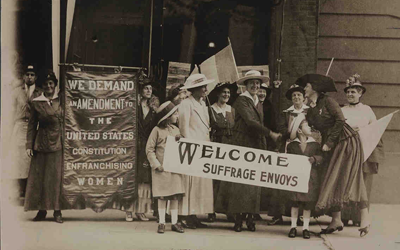 In recent elections, voter turnout rates for women have equaled or exceeded voter turnout rates for men. Women, who constitute more than half the population, have cast almost ten million more votes than men in recent elections.
Learn more about turnout here.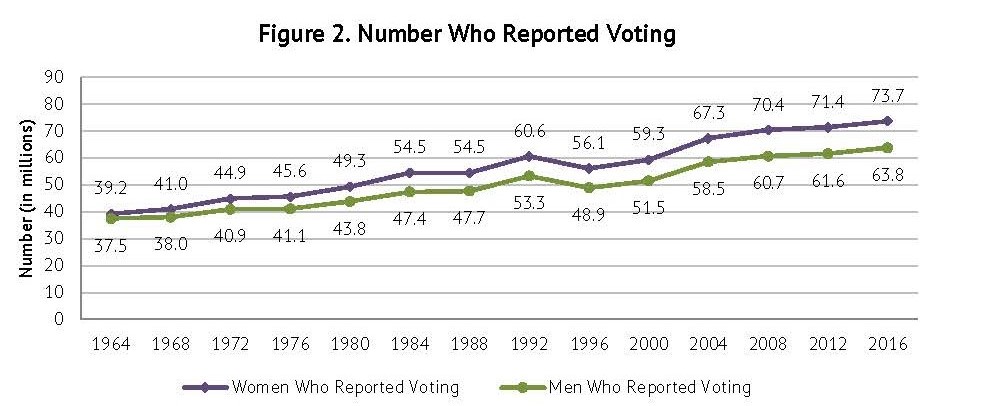 The gender gap in voting refers to the difference in the percentage of women and the percentage of men voting for a given candidate. 
Here you can find fact sheets, analysis/research, and press releases on the gender voting gap in the U.S.
CAWP tracks and analyzes polling data related to the women's vote in presidential elections.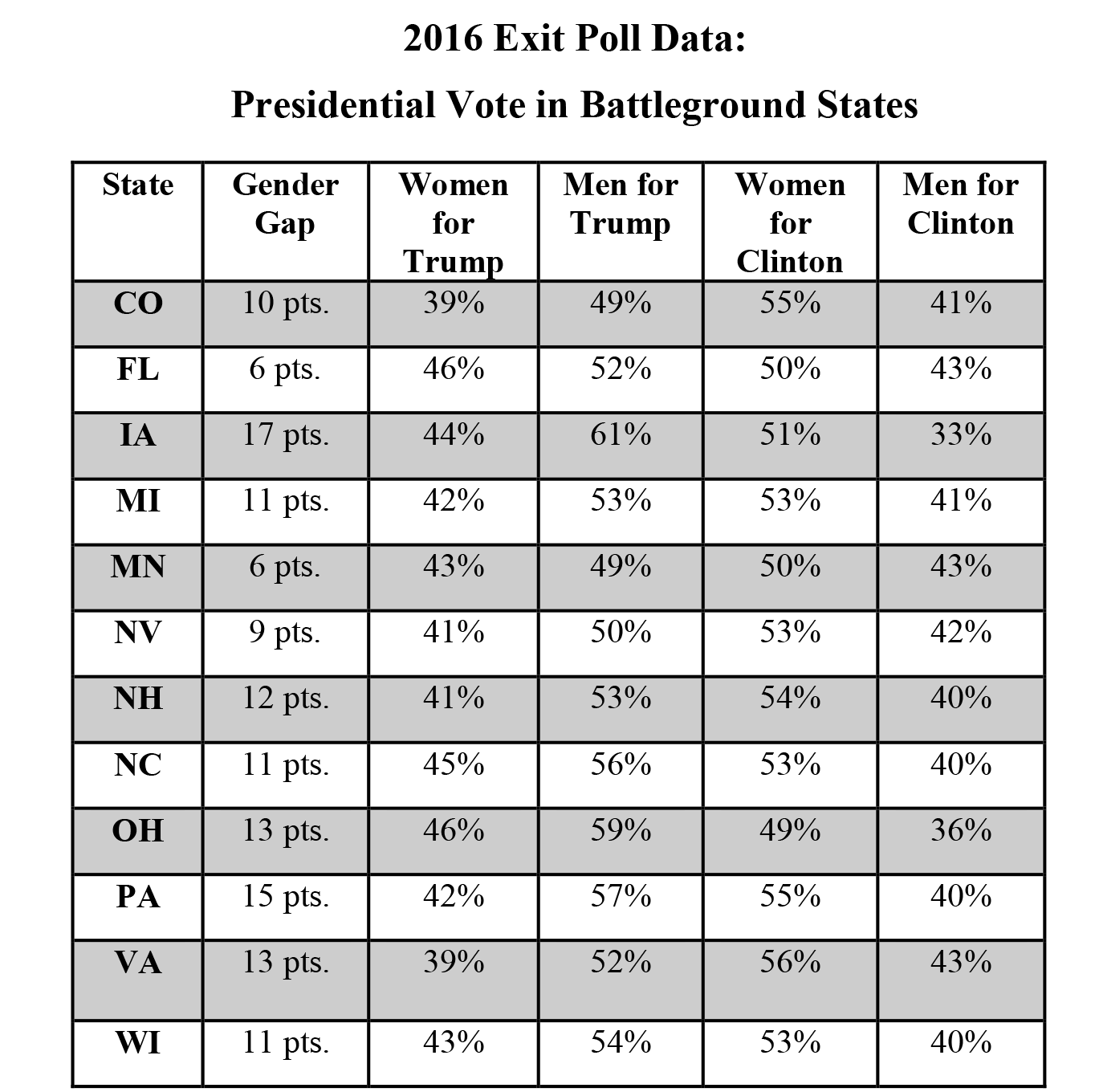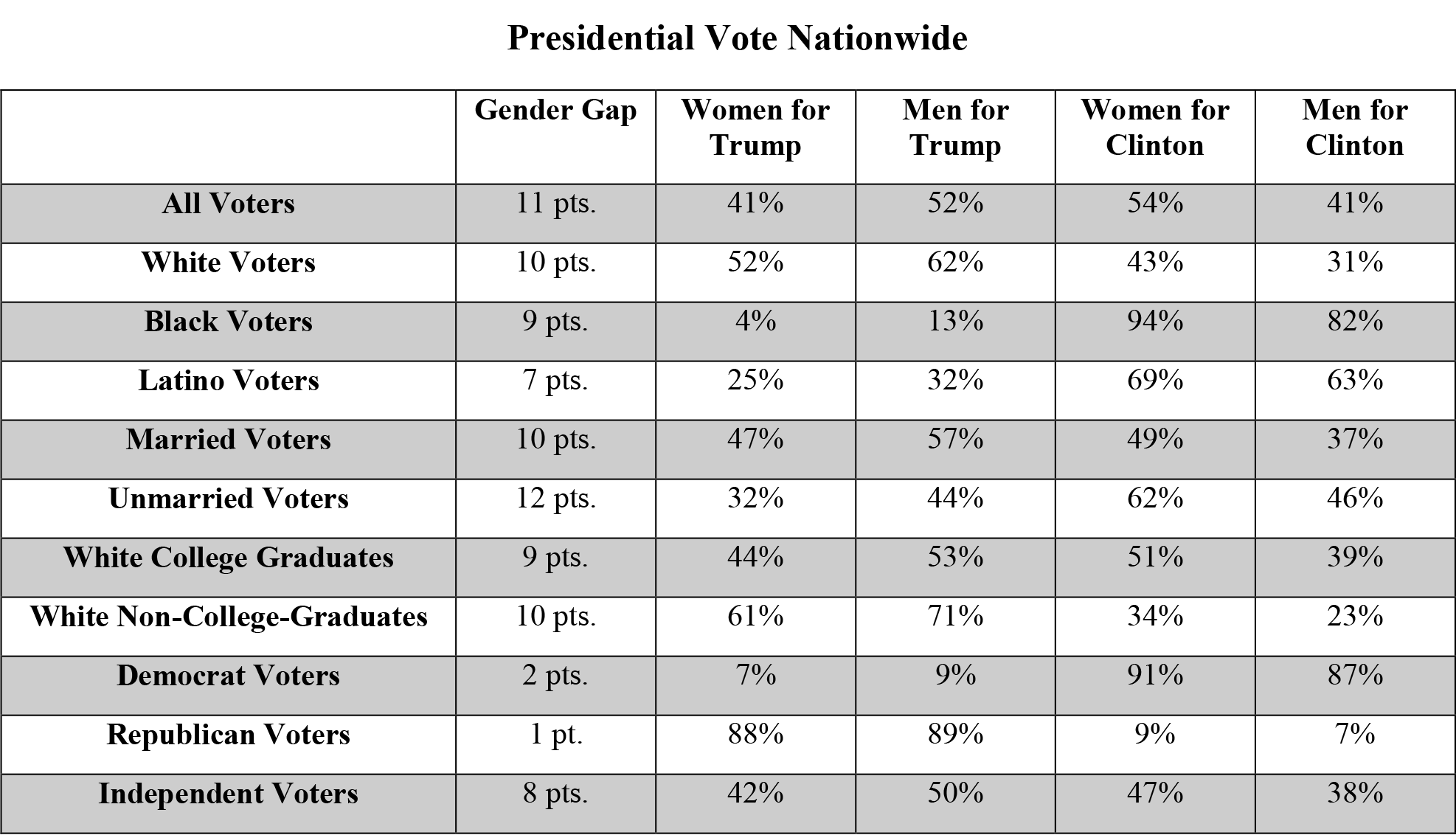 Explore the National Women's History Museum's interactive timeline of the suffrage movement. 
A project of The National Collaborative for Women's History Sites, The National Votes for Women Trail is collecting sites from all over our country to tell the untold story of suffrage for all women, of all ethnicities, that extends well past the passage of the 19th amendment. They currently have 44 State Coordinators and over 1000 sites on our database, which continues to grow at a rapid pace.  Their partner, The William G. Pomeroy Foundation, is complementing the efforts with the donation of 250 historic roadside markers nationally.
Explore Women's Vote Centennial, the official site commemorating 100 years of women's right to vote, to learn how your state is honoring the centennial of 100 years of American women's suffrage and to get involved in celebrations in your community.
Created for state, county, and municipal governments, organizations, and local communities, the Centennial Planning Toolkit is here to help Americans plan events and activities to commemorate and celebrate the 100th anniversary of women's right to vote.
---
CAWP Resources
Find organizations around the country focused on women's political empowerment
on CAWP's Political Power Map.

Wanted to build your public leadership skills? Find a local public leadership training here.

Thinking of running for office? Find a local campaign training program here.
Find books on women's suffrage for all ages on our Teach a Girl to Lead® website.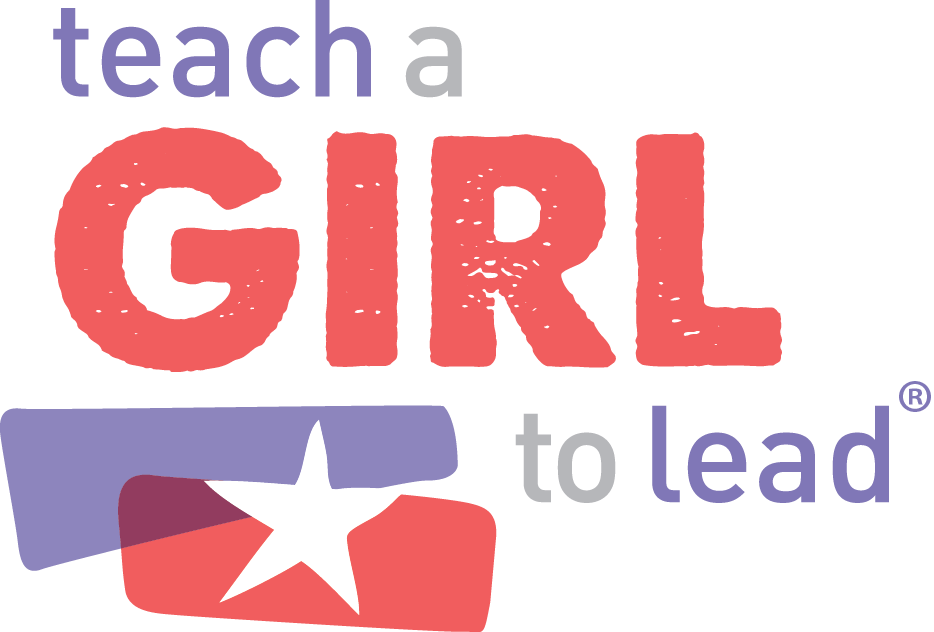 Teach a Girl to Lead® provides the tools and resources to help young people rethink leadership and refocus the picture,  because if a girl can't imagine a woman leader, how can she become one? And if a boy sees only men in leadership roles, what will convince him to support aspiring women leaders? CAWP created this project ot inspire girls and young women to  follow in the footsteps of women leaders, past and present. Making women's political leadership visible to America's youth  will help both boys and girls grow up with more inclusive ideas about who can lead.
 Find materials and activities on women's suffrage for students of all ages on our Teach a Girl to Lead® website.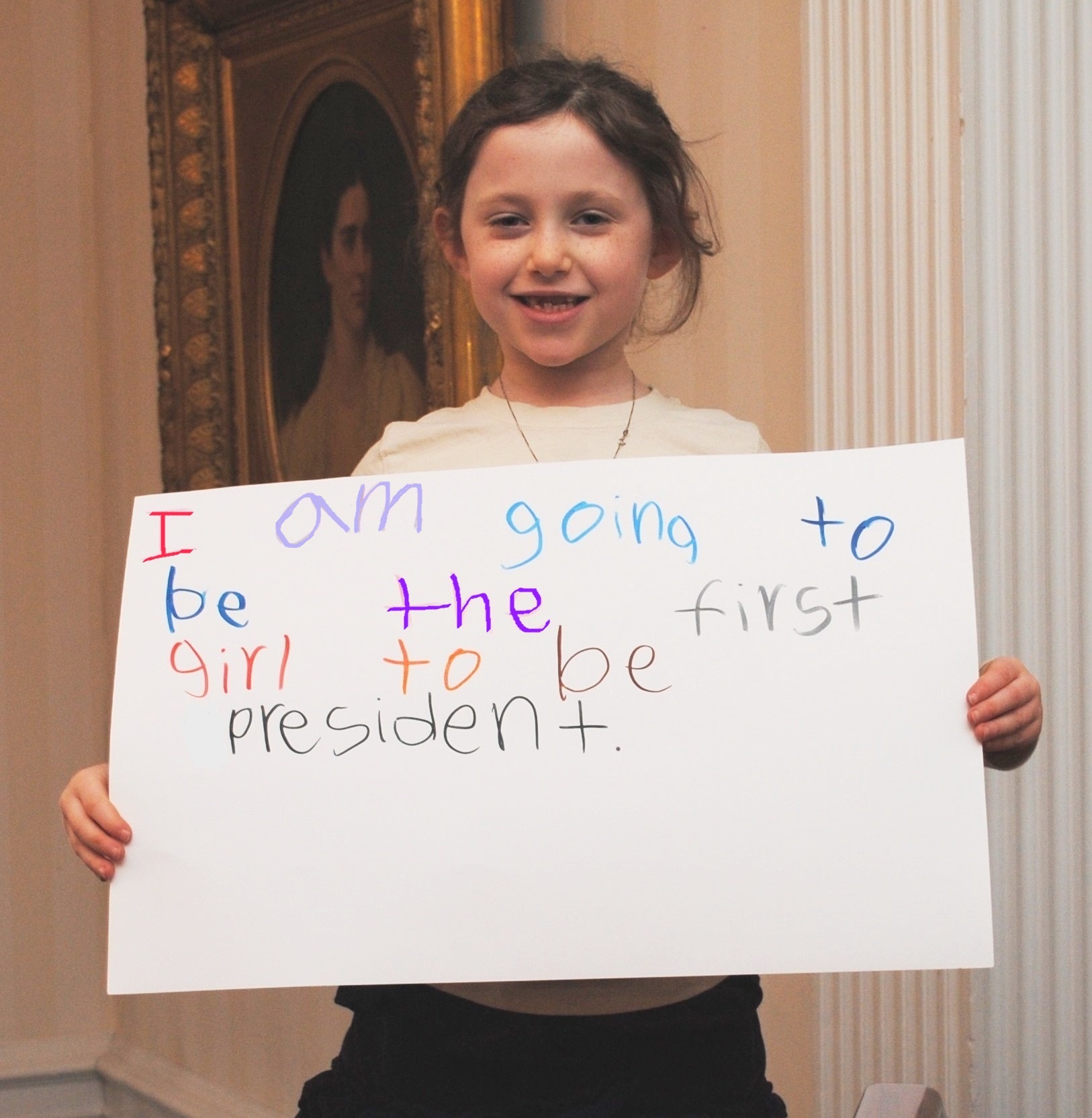 ---
Perspective: We hear a lot about the "women's vote" these days, although most young people take universal suffrage for granted and the fight for women's right to vote is usually given scant attention in the classroom.   Since the late 20th century, women have constituted the majority of the voting public. The number of female voters has exceeded the number of male
voters in every presidential election since 1964. In every presidential election since 1980 the percentage of female voters has exceeded the percentage of male voters. In this module we offer resources, information and ideas for examining the role of women in politics as voters and the history of their increased participation in the political sphere.
Goal: The goal if this module is to provide resources and information about the history of women's vote in the U.S.  Looking at the women's suffrage movement provides a framework for exploring the changing role of women in politics and society in the 19th and 20th century.  The history of suffrage offers an opportunity to examine women's roles at critical points in the nation's history, and to think about the impact of women's voting behavior on politics in our time.
Content: We provide activities and discussion questions designed to explore the changing role of women in society and in politics. The module includes ideas for developing lessons on women's suffrage and integrating the issue of suffrage into lessons on US history and politics, and to consider the impact of full suffrage on politics and society today.
 
Find books on women's suffrage for all ages on our Teach a Girl to Lead® website.