This session will begin with remarks from Senator Teresa Ruiz, the first Latina Senate Majority Speaker in New Jersey. The session will then feature a roundtable discussion about the importance of having more Latinas engaged in politics and public life, including as elected or appointed officials, lobbyists, and party leaders. Topics covered include: why participants should be involved in politics in some way; the experience of running for and serving in elected office; how to be involved politically besides running for office; particularly in campaign leadership; using community leadership positions, such as appointments to non-profit or government boards, as a way to advocate for issues and gain leadership experience.
Keynote Remarks
Senator Teresa Ruiz
Senate Majority Leader, New Jersey Legislature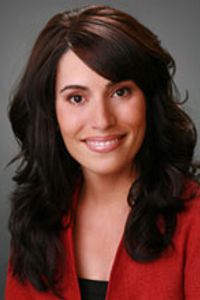 Panelists 
Saily Avelenda
Executive Director, New Jersey Democratic State Committee
Dr. Patricia Campos-Medina
Executive Director, The Worker Institute at Cornell University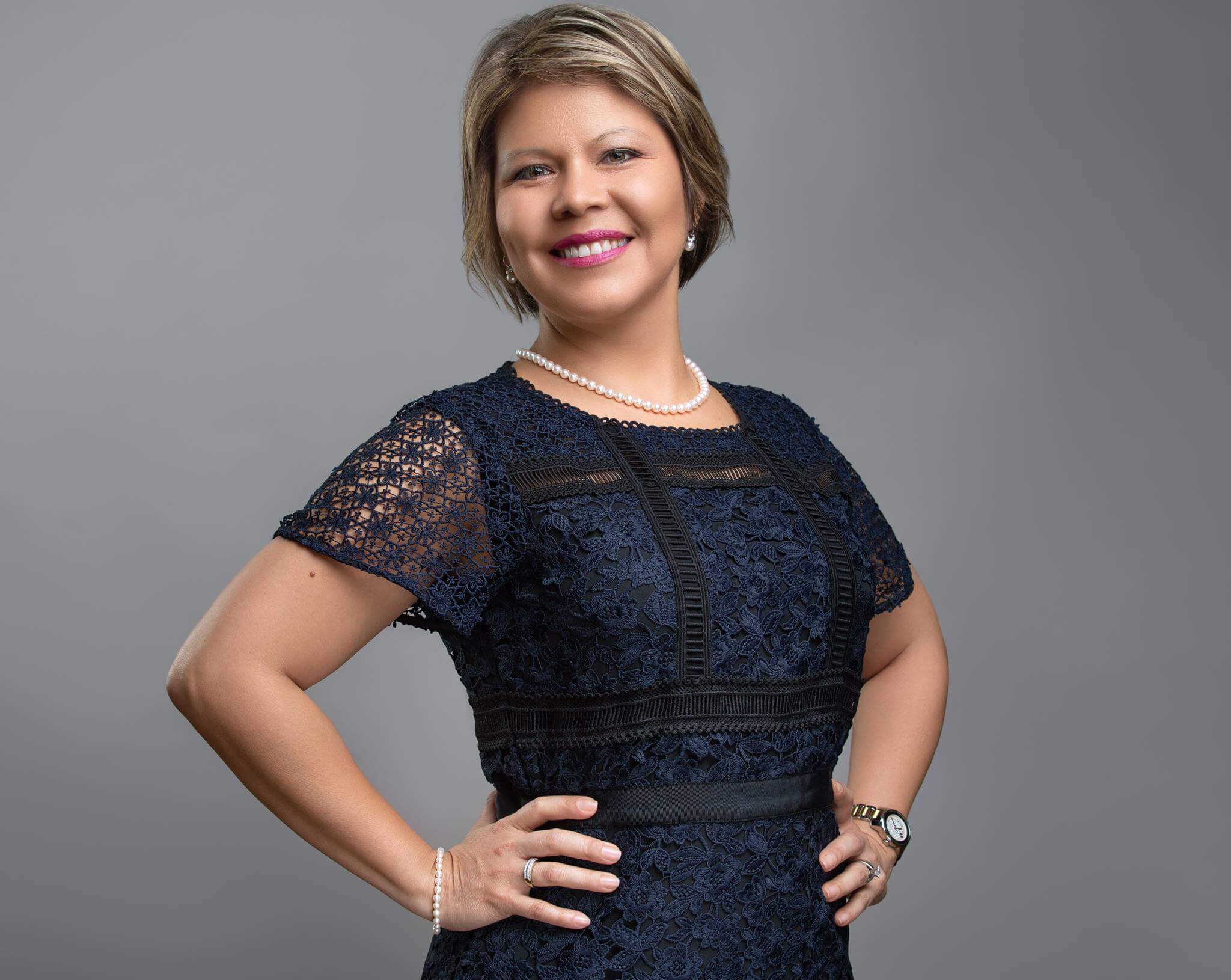 Dr. Campos-Medina is a visionary leader and educator with field research, policy, legislative and program development background. She has a record of applied experienced on the development of strategic union organizing, electoral and worker justice community campaigns. Currently, she is the Executive Director of The Worker Institute, ILR-Cornell University where she oversees the successful management of the Institute's vision and mission to advance collective bargaining, worker rights, economic and racial justice via research and education on contemporary labor and workplace issues, to generate innovative thinking and policy solutions to problems related to work, the economy, and society. Dr. Campos-Medina is considered a policy expert on workplace and labor issues, women rights, voting rights, immigrant worker justice, immigration policy and US trade relations. She is a board member of PODER PAC, a national political action committee advancing women representation in the US Congress and the current PAC Chair for NJ Citizen Action, an organization advancing policy reform for working families. She currently Serves as an Advisory Committee Member for ELLA Wins/Ready to Run, a program of the Center for American Women in Politics and is a Visiting Fellow at the Eagleton Institute, Rutgers University-New Brunswick. Dr. Campos-Medina has been recognized as one of New Jersey's most influential political leaders by several publications: ROI-NJ for 2020 and 2019; InsiderNJ 100 Policymaker in 2020, 2019, 2018, and 2017; InsiderNJ 100 Political Power List in 2020, 2019, 2018 and 2017; Observer/Politicker's 100 Power List in 2016; PolitickerNJ's Top 51 Most Influential Latino Leaders in New Jersey for 2015. She is the Host and Executive Producer of Activista Rise Up, a forum for activists to engage everyday people on the work of promoting social and economic justice. Follow her on social media @DrCamposMedina.
Celeste Fernandez
Owner & Operator, Fernandez Services, LLC.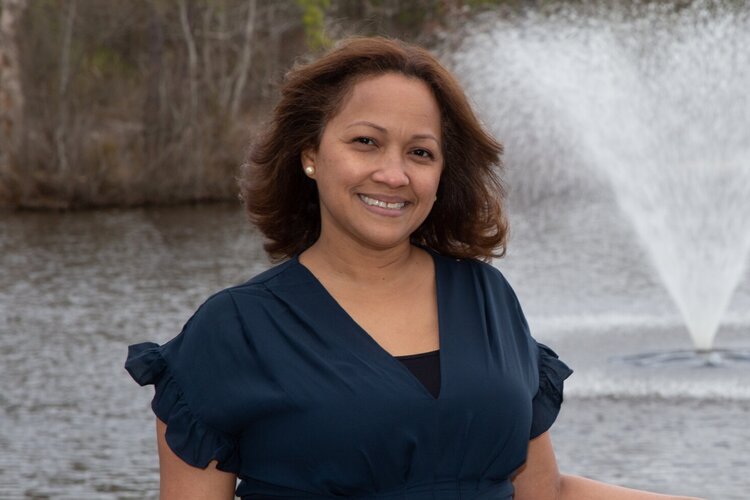 Celeste Fernandez came to the United States with nothing but work ethic and determination. Originally from the Dominican Republic, Celeste came to the U.S. seeking the American Dream, and now she is living it. As the current owner and operator of Fernandez Services, LLC in Pleasantville and a founding member of Main Street Small Business, LLC, Celeste not only understands the importance of making payroll and providing proper health benefits, but also the struggles of the small business community as a whole. Additionally, she is a former employee of UNITE-HERE Health (Local 54's benefit office), where she gained extensive experience working in the casino and restaurant industries and advocating for the rights of casino workers, women, and minorities. Through the COVID-19 pandemic, Celeste has been helping Atlantic County families and small businesses through food distributions and helping small business owners navigate the PPP process. She has been, and continues to be, a staunch advocate for those in our community that feel they don't have a voice in education, economic and social issues. In her free time, Celeste volunteers for various non-profit organizations, helping residents to become legal citizens and assimilate in our society. Celeste is committed to protecting the health, safety, welfare and quality of life for everyone who lives and works in Atlantic County. A parishioner of New Life Church in Egg Harbor Township and a board member of the Atlantic County Cultural & Heritage Affairs, and the Hispanic Association of Atlantic County, Celeste is the proud mother of three and has five grandchildren.
Sara Sooy
Commissioner, Somerset County Board of County Commissioners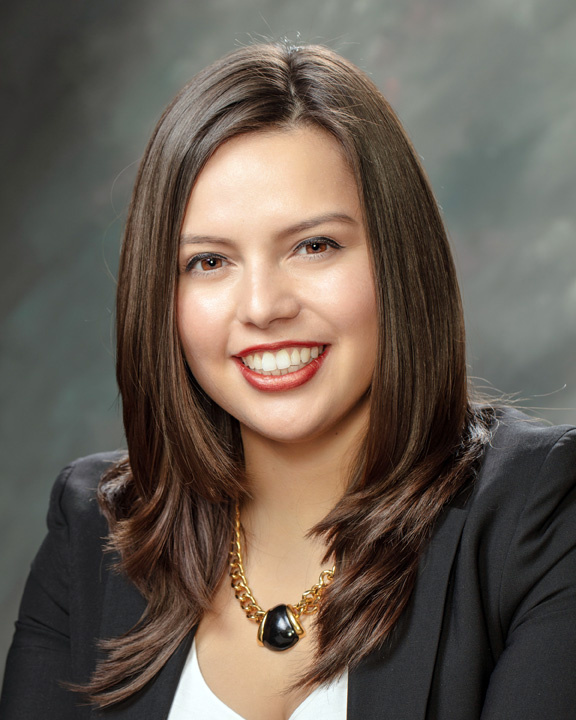 Commissioner Sara Sooy joined the Somerst County Board of Commissioners in 2019 and was appointed to the NJTPA Board of Trustees in 2020. Prior to joining the Board of Freeholders she served on the Somerset Hills School District Board of Education from 2015 to 2018. She is a member of the Somerset County Business Partnership, Heart Works and Kiwanis, and volunteers with the Bernardsville Senior Center and Morristown Soup Kitchen. A lifelong resident of Somerset County, Commissioner Sooy has an MBA in Real Estate Development from Rutgers University-Newark. She works in the commercial real estate industry.