Our Last In-Person NEW Leadership® New Jersey was held June 6-11, 2019.
Students from 20 New Jersey colleges and universities were selected to attend.
Section Heading
Highlights of NEW Leadership® NJ 2019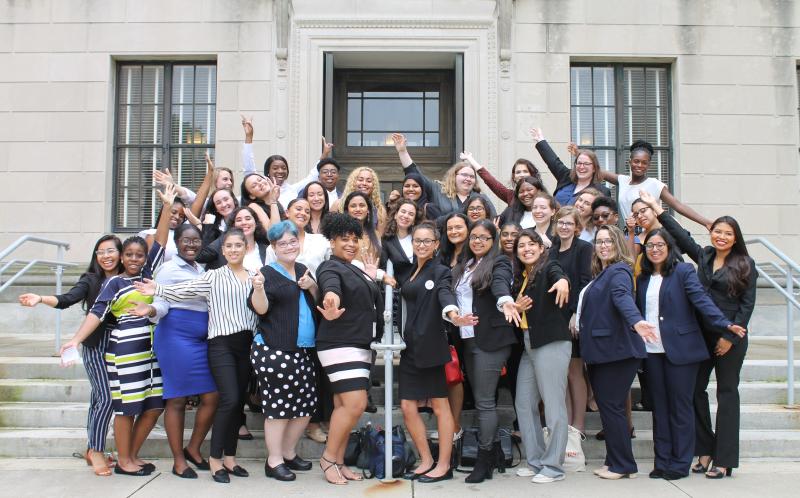 Trip to the State House in Trenton
Keynote talk by Tiffany Palmer, NEW Leadership® Class of '92, Democratic Nominee for Judge of the Court of Common Pleas of Philadelphia 
Political Action Project on voting laws in New Jersey.