This session will focus on the appointments process, including the types of seats to consider and how to build and leverage your qualifications and experience for an appointment.
 
Panelists
Sheena Collum
Village President, Township of South Orange Village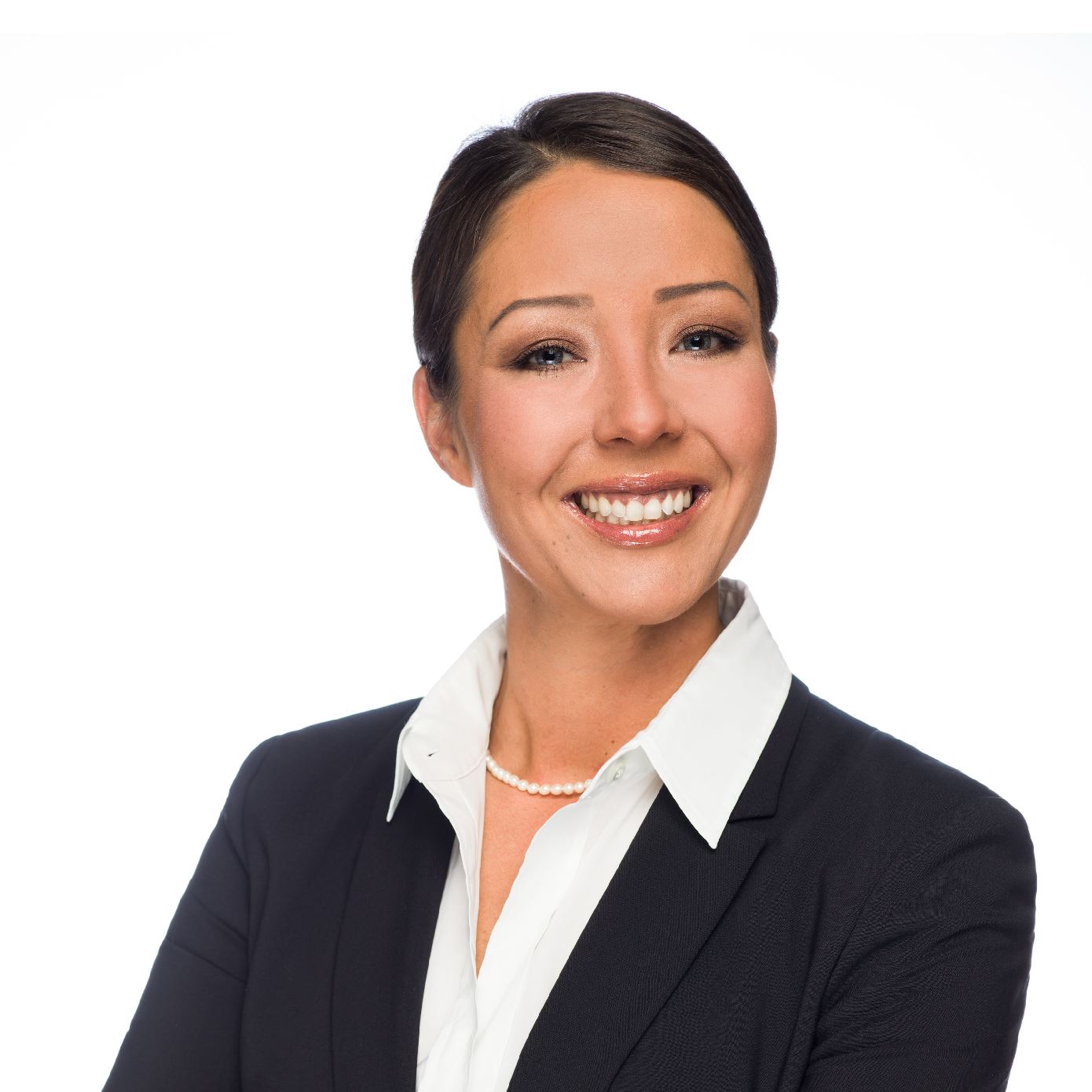 The Honorable Sheena C. Collum serves as the 49th Village President of Township of South Orange Village and is the first female to hold this role in a municipality of 16,000 residents which is also the proud home to the Seton Hall University Pirates. She has concentrated her priorities around smart growth and economic development, infrastructure and capital planning, citizen engagement and volunteerism, and streamlining municipal operations through consolidations, shared services and the expansion of technology. 
Professionally, Sheena is the Executive Director of the American Planning Association - New Jersey Chapter, a statewide planning organization whose mission is to help build stronger communities and provide more choices for how people work and live while meeting the challenges of both growth and change. In her role, Sheena works regularly with local and state officials, professional and nonprofit organizations, and state and federal agencies on arrange of public policy issues affecting New Jersey's municipalities including smart growth, state and regional planning, transportation, public health, sustainability, economic development, redevelopment and affordable housing.
Sheena is a proud alumnus of Seton Hall University, where she graduated summa cum laude with a Bachelor's Degree in Political Science and a Master's Degree in Public Administration with a concentration in public policy.
Gail B. Gordon, Esq (moderator)
Of Counsel, Florio, Perrucci, Steinhardt & Fader, LLC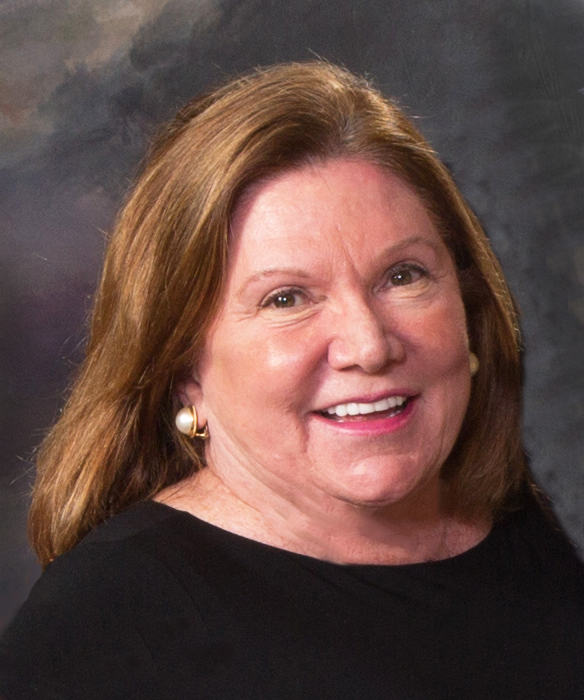 Gail B. Gordon, Esq., a native of Pittsburgh, PA, is of counsel to the law firm of Florio Perrucci Steinhardt & Fader with 5 offices in New Jersey and Pennsylvania. She also operates her own public affairs consulting firm. She is a member of the bar in New Jersey and Pennsylvania. She is well-recognized for her work in government & community relations, crisis management, as well as for her political, hospital and non-profit fundraising expertise. She represents several business entities, primarily those with an interest in business growth and economic development, environmental regulations and real estate transactions. Gordon began her career working on the press staff of Pennsylvania Governor (and later Attorney General of the United States) Dick Thornburgh while she was at Carnegie-Mellon University. Governor Thornburgh loaned her to EPA Administrator Anne Gorsuch to serve as a speechwriter during the administration of President Ronald Reagan. In the mid-80s, she joined the prestigious New York PR firm of Howard J. Rubenstein Associates, where she counseled clients with complex public relations challenges, such as US Tobacco, the defendant in the nation's first major products liability lawsuit. She became the firm's youngest senior vice president and left the firm to work directly with US Tobacco's president, former NFL great Nick Buoniconti. Gordon joined Mr. Buoniconti to create the Miami Project to Cure Paralysis, based at the University of Miami School of Medicine. The event they founded, "The Great Sports Legends Dinner," now in its 30th year at the Waldorf in New York City, still stands as one of the largest one-night fundraising events in the country. For her efforts, she was named University of Miami Medical Center's Woman of the Year in 1990. Returning to her native Pittsburgh to attend Duquesne Law School, she helped create the Mario Lemieux Foundation to benefit cancer and neonatal research with her friend hockey superstar Mario Lemieux — and assisted with various outreaches as he purchased the Pittsburgh Penguin hockey franchise out of bankruptcy in 2000. Since moving to New Jersey in 2008, Gordon has served as a member of Governor Chris Christie's Finance Committee, and as co-chair of Senator Joe Kyrillos' run for the US Senate. Ms. Gordon was named to Governor Christie's Transition Team in 2009. Governor Christie also named her to be chairperson of the 2011 and 2012 NJ Governor's Conference for Women, an annual 2-day event attended by over 1200 persons. She was honored in 2013 by the New Jersey Women's Political Caucus with the Carol M. Murphy Award presented to the "Republican woman who has had a successful career, demonstrated leadership, advanced policies in support of women and families and helped pave the way for the next generation of women." She was also named one of NJ's "100 Most Influential People" by Campaign and Elections magazine and in spring 2014 she was named "A Woman of Influence in New Jersey" at the New Jersey Commerce and Industry Association's annual symposium. Gordon also serves as vice chairman of the New Jersey Hall of Fame and as chair of the Hall's annual induction ceremony. She is also vice chairperson and a founder of the Dick Thornburgh Center for Law & Public Policy at the University of Pittsburgh and on the Foundation Board of the Hackensack University Medical Center which recently merged with the Meridian Health System to become New Jersey's largest private employer. She is also on the advisory board of Community Options, a charity focused on housing and employment options for persons with disabilities. She and her husband, Senator Robert M. Gordon (NJ-38) are the co-chairs of the annual 5K Cupid's Chase run held throughout New Jersey. Gordon has spoken to many diverse audiences including those at: Berkeley College, Rutgers University, University of Pittsburgh and Yale University. She also annually teaches two seminars at Rutgers University aimed at introducing young people to the political process. Sometimes referred to as the "Mary Matalin and James Carville" of New Jersey, Gordon's husband is Democrat Bob Gordon, 3-term state senator and member of New Jersey Senate leadership.
Sam Parker
Director of Appointments, Office of Governor Phil Murphy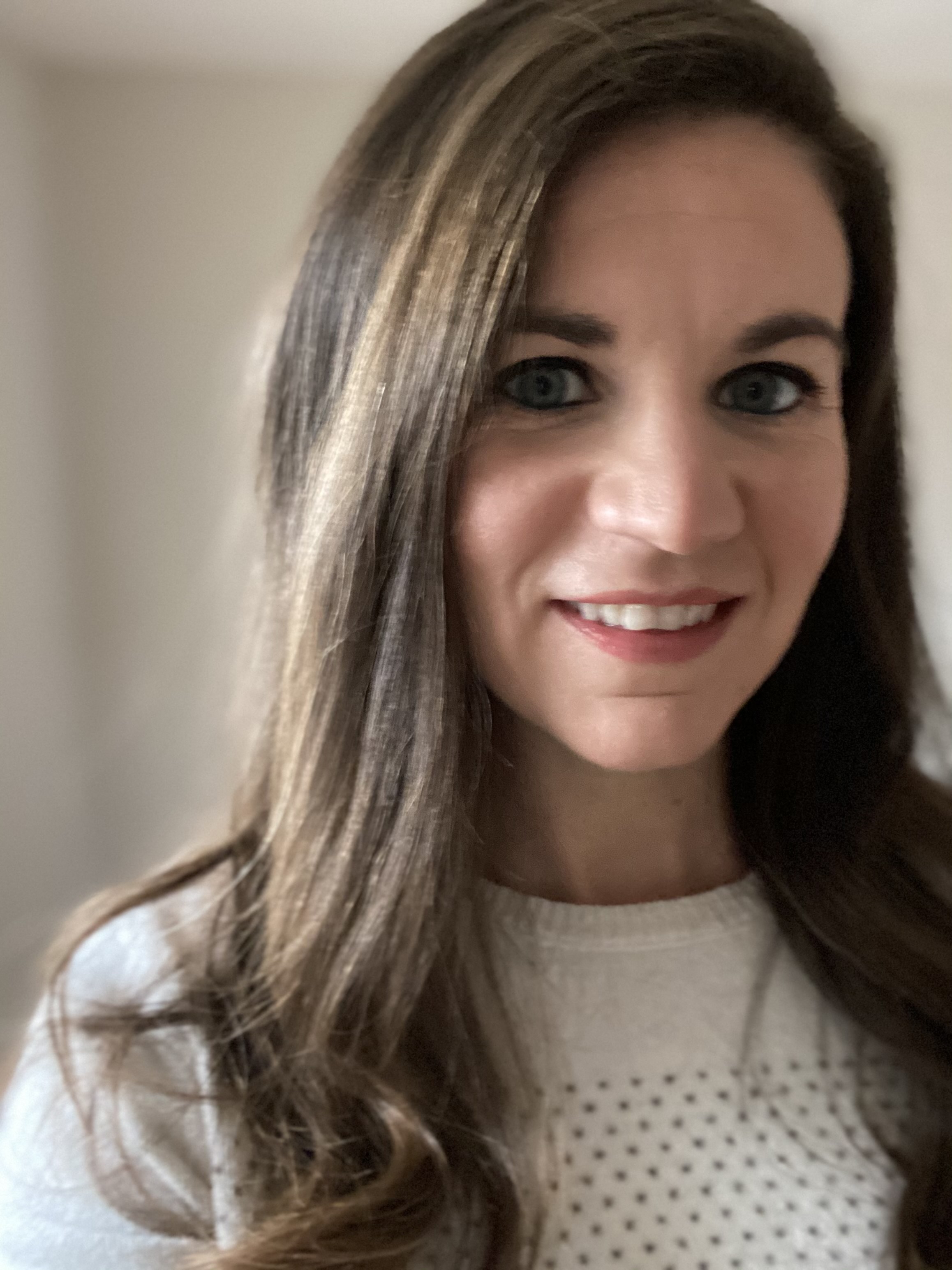 Sam Parker (she/her) is an organizational, development and political professional with extensive experience in strategic planning, leadership management, civic engagement, and collaborative partnership building. Sam is currently the Director of Appointments for Governor Philip Murphy. Before joining the administration in March of 2021, Sam served as the Development and Political Affairs for the Society for the Prevention of Teen Suicide. Sam was also Congressman Frank Pallone's Deputy Campaign Director (2013) and Deputy Field Director for the New Jersey State Democratic Committee's Victory Campaign (2012). Before her return to her home state in 2012, Sam worked for organizations such as The National LGBTQ Task Force, Human Rights Campaign, EqualityMaine and Equality North Carolina on LGBT+ issue campaigns all over the country. Sam holds a master's degree in Public Policy and Management and a certificate of Social Justice and Economics from The Muskie School at the University of Southern Maine. The appointments department is responsible for the numerous appointments to New Jersey's various Boards, Commissions, Councils, Advisory Committees and Task Forces; as well as the Judicial Bench.
Shanel Robinson
Commissioner Director, Somerset County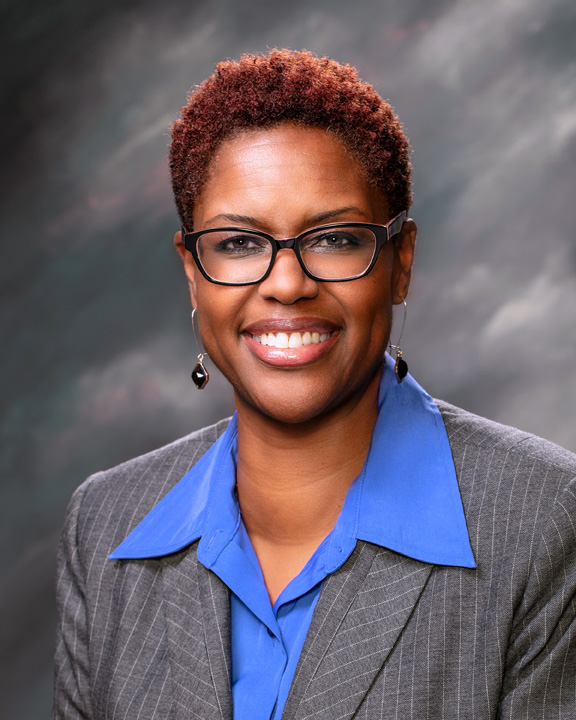 Shanel Y. Robinson is serving in her third year as Somerset County Commissioner Director and her second term as Somerset County Commissioner. She is the first African American woman to serve in either role, representing the roughly 345,361 residents of the County. Her focus as an elected official is to be a servant leader for every individual, business, and community and to work cooperatively to make Somerset County the best place to live, work and play anywhere.
Throughout the COVID-19 Pandemic, Shanel has led a bipartisan effort of municipal, County and state elected officials and leaders to mobilize the resources to educate, vaccinate, and protect Somerset County's residents. Representatives of all 21 towns and five legislative districts participated in regular Zoom meetings to ensure every community was up to date on all current CDC recommendations, government resources, and County vaccination clinics and services. The result of this effort is the highest vaccination and booster rates in New Jersey, demonstrating that only by working together can we succeed against the massive challenges we face.
In addition to her work as an elected official, Shanel is an Information Technology Infrastructure Library (ITIL)-certified Technologies Manager at Saint Peter's Healthcare System in New Brunswick. She holds a bachelor's degree in Labor Studies and Employee Relations from Rutgers University, and received a ministry in Dance Theology from the Eagles International Training Institute in Frisco, Texas. Shanel is also a proud veteran of the United States Air Force Reserves, and a member of the Sigma Pi Sigma physics honor society.
Shanel is also a mother of three wonderful children, and the three most amazing grandchildren in the world.