Ready to Run® 2021 Virtual Series
January 21 - May 26, 2021


Previous Sessions
Wednesday, May 26, 2021 | 2pm – 3:00pm ET
Empowering Asian American Women Political Leaders

Hosted by the Rising Stars Steering Committee
Asian Americans have historically been underrepresented in all levels of government in New Jersey. With the rise of anti-Asian hate crimes this past year, especially those targeting Asian women, as well as ongoing challenges of systemic racism facing Asian communities, it is more critical than ever to ensure more Asian American women have seats at policymaking tables. This esteemed panel will discuss the importance of Asian American women political leaders, and how to encourage and support more Asian women to become public leaders.
WATCH THE RECORDING



Featuring
Cherry Hill Mayor Susan Shin Angulo
Councilwoman Jannie Chung, Closter
Maneesha Kelkar, former Executive Director, Jersey Promise
US Representative Andy Kim (NJ-3), Founder, In Our Hands PAC
Friday, March 26, 2021 | 2pm – 3:30pm ET
OUT to Run: Empowering LGBTQ+ Political Leaders
Presented in partnership with the Victory Institute
A panel of public leaders will discuss the importance of having more LGBTQ+ individuals engaged in politics and public life, including as elected or appointed officials, lobbyists, and party leaders. Topics covered include:
• why participants should be involved in politics in some way
• the experience of running for and serving in elected office
• how to be involved politically besides running for office, particularly in campaign leadership



Panelists: Jeannine LaRue (moderator), Senior Vice President, Kaufman Zita Group; Shannon Cuttle, Board of Education, South Orange-Maplewood School District; Alyssa Dawson, Chief of Staff for Assemblywoman Holly Schepisi; Mario Enríquez, Director of Constituent Engagement, Victory Institute; Elvin Montero, Director of Communications / Issues Management, Chemistry Council of New Jersey; Danni Newbury, Councilwoman, City of Rahway & Coordinator, Union County Office of LGBTQ Affairs
Friday, March 12, 2021 | 1pm – 2:30pm ET
Getting Appointed to Office (New Jersey)

Serving on a public board or commission is an important way to get civically engaged, help shape public policy, and serve your community and state. This session will focus on the appointments process, including the types of seats to consider and how to build and leverage your qualifications and experience for an appointment.





Gail Gordon, Esq,, Of Counsel, Florio, Perrucci, Steinhardt & Fader, LLC (moderator); Susan Shin Angulo, Mayor, Cherry Hill Township; Janice M. Fields, Mayor, Bernards Township; Andrea Martinez-Mejia, Chief of Staff, Office of Commissioner, New Jersey Department of Health; Commissioner Rebecca Williams, Union County Board of County Commissioners
Friday, March 5, 2021 | 1pm – 2:30pm ET
Fundraising for Success (National)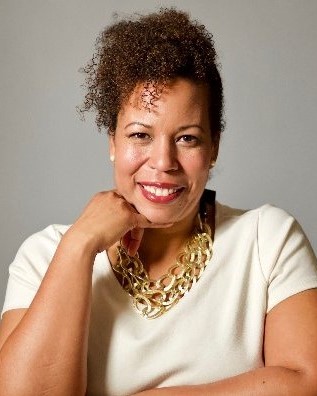 Speaker:
Kimberly Peeler-Allen
Political Fundraising Expert and CAWP Visiting Practitioner

Fundraising is a crucial aspect of campaigning. This webinar covers key components of campaign fundraising, including developing a strategy for your campaign, building a donor list, and recruiting a finance committee. You will learn some of the best strategies to employ right now to help keep your campaign financially viable while being mindful of the challenges of the current pandemic and economic crisis.
Download the presentation here.
Friday, February 26, 2021 | 1pm – 2:30pm ET
Crisis Communication (National)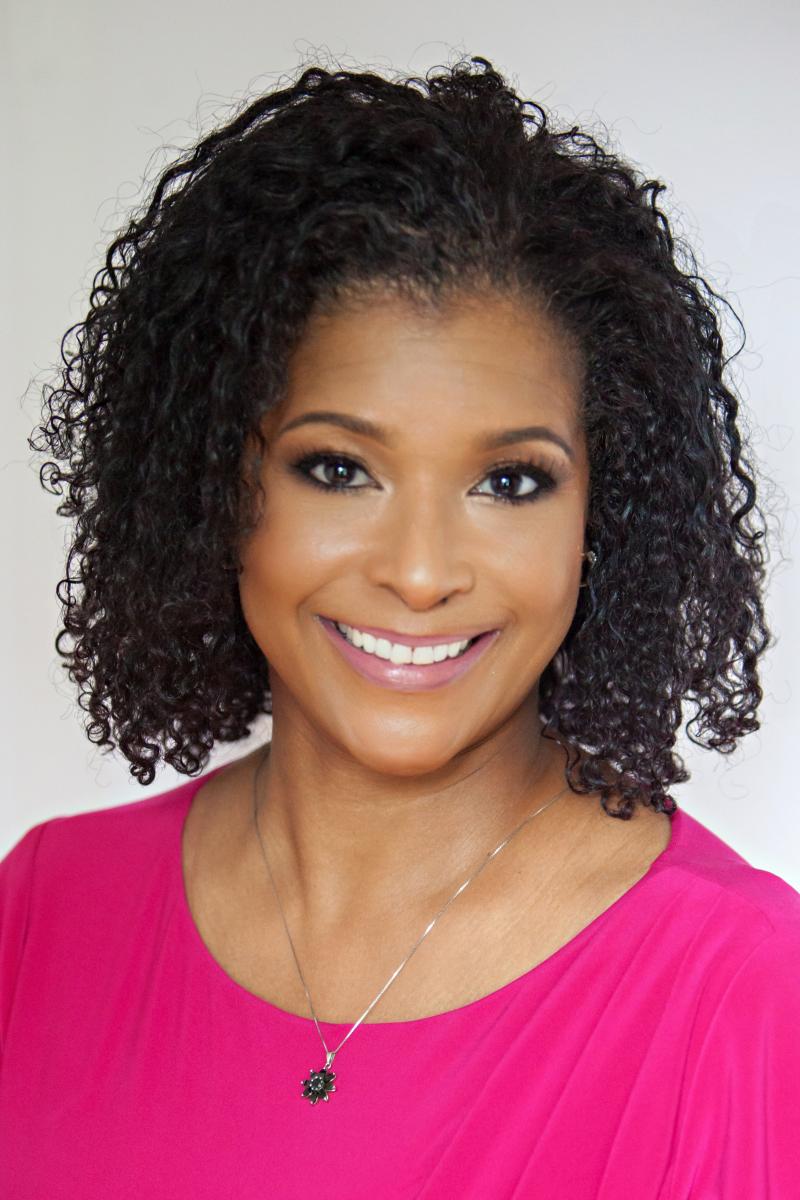 Speaker:
Lupe Todd-Medina
President, Effective Media Strategies
Having clear, consistent, and concise messages is crucial during any campaign, but how should you adjust your campaign messaging during challenging times? Is there any hope of breaking through the noise? Can you still talk about local policy issues in the midst of national and global uncertainty? This webinar will focus on building or reshaping your message strategy and will give you tools for communicating your messages effectively.
Download the presentation here.
Friday, February 19, 2021 | 1pm – 2:30pm ET
Navigating New Jersey Political Parties for Candidates (New Jersey)
The session will highlight the power dynamics of party organizations, building relationships with party operatives and gaining the party's support, and will address how to respond when the party organization is not supportive.


Moderator: Jean Sinzdak, Associate Director, CAWP
Panelists: Commissioner Angela Garretson, Union County; Clerk Christine Hanlon, Monmouth County; Arlene Quiñones Perez, Chair, Hunterdon County Democratic Committee; Candace L. Straight, Former Co-Chair, New Jersey Republican State Committee; Senator Loretta Weinberg, Majority Leader, New Jersey Senate
Friday, February 12, 2021 | 1pm – 2:00 pm ET
Strategic Campaign Communications (National)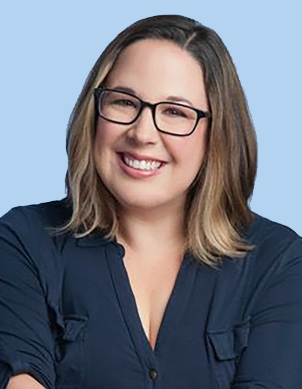 Speaker:
Abigail Gardner
Principal
Scottie Public Affairs
This session will provide practical tips for preparing yourself to run for office, including developing a unique and persuasive message and improving your digital presence. We will also cover tips for communicating on-camera, connecting through virtual platforms ,and adjusting to an evolving news environment.
Download the presentation here.
Friday, February 5, 2021 | 1pm – 2:30pm ET
Digital Strategies for Campaigns (National)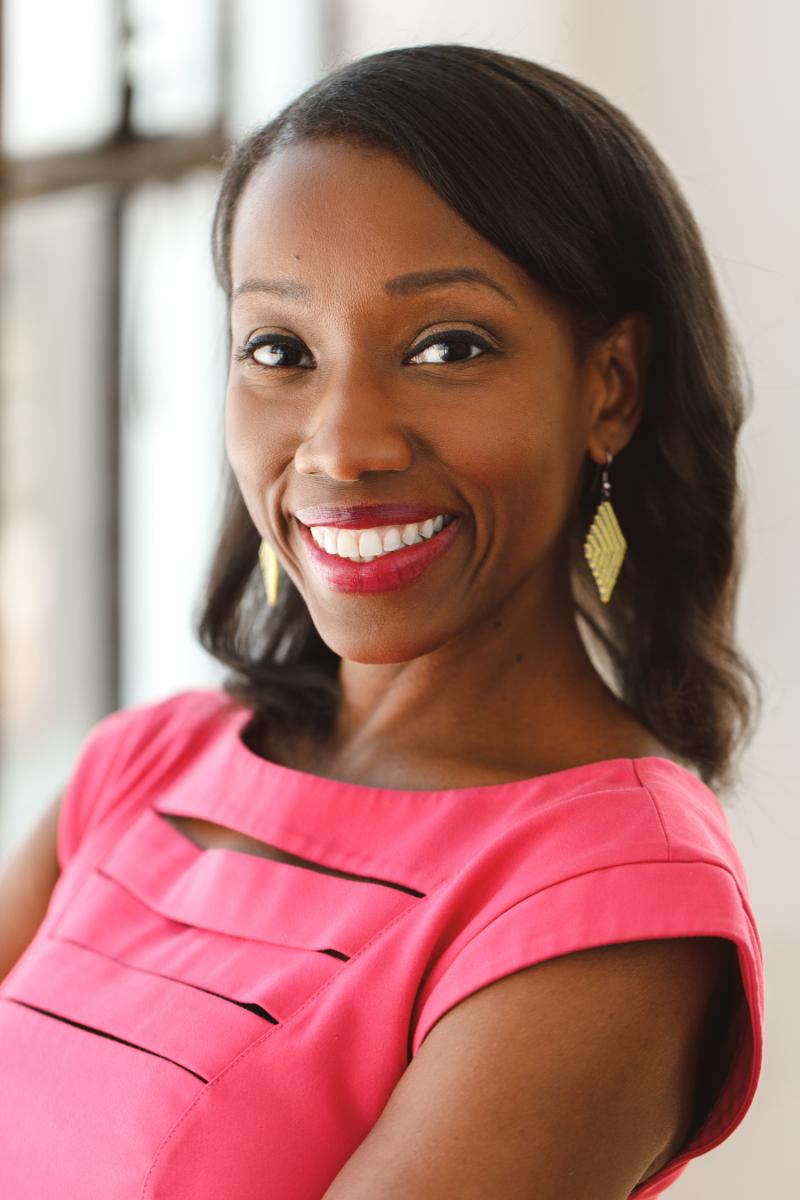 Speaker:
Tara Dowdell
Founder & President
TDG Speakers and Tara Dowdell Group
Now that campaign operations have been moved mostly online, what are the best strategies for engaging voters? Which platforms have the best chance of breaking through the digital clutter? Which platforms and strategies make the most sense for reaching and energizing your target voters? What are the best times to post messages? Which types of posts/activities have the highest levels of engagement? How do you grow your audience? This session will spotlight the best practices and offer actionable tips for reaching and engaging voters online.
Download the presentation here.
Friday, January 29, 2021 | 1pm – 2:30pm ET
Launching Your Campaign (National)




Speaker:
Eva Pusateri
President & Founder
Expert Communications and Trainings, Inc.


Eva Pusateri will provide a focused overview of key elements of your campaign plan, including practical tips for voter contact, message development, and working with a campaign team virtually. She'll address how to start assessing and structuring your campaign to reflect the new reality we are living in, how to build a voter contact operation along social distancing guidelines, and more.
Download the presentation here.
Friday, January 22, 2021 | 1pm – 2:30pm ET
What Women Candidates Need to Know (National)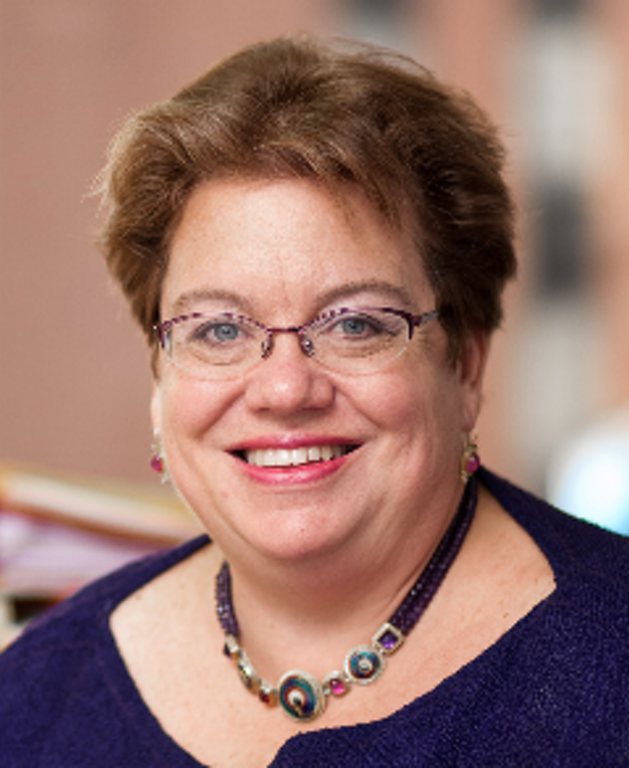 Speaker:
Celinda Lake
President
Lake Research Partners
One of the nation's leading pollsters, Celinda Lake will share some top takeaways from the 2020 election and offer key advice for women candidates to utilize in their own campaigns moving forward. She will provide skill-building information around public opinion research on women candidates, including key findings on how women candidates are perceived during times of crisis, the advantages and disadvantages facing women running for office,the likeability vs. qualifications conundrum, and messages that are convincing to voters to support women candidates. She'll also discuss the support that women need and how to respond to sexist media coverage.
Download the presentation here.
Diversity Initiative Sessions (New Jersey) | Thursday, January 21, 2021

Run Sister Run: 10:00am – 11:30am ET
Roundtable: Sister to Sister – Advice from the Experts
Real advice from the real experts – women who have done it themselves. Panelists will provide insights and advice on important topics for current or future public officials, including use of technology, ethics, practical tips for getting and staying informed on policy issues, personal finances, image and presentation, and dealing with sexism.
Confirmed panelists: Marilyn Davis, New Jersey Area Director for Government Affairs, Altice USA (moderator); Kimberly Peeler-Allen, Political Fundraising Expert & CAWP Visiting Practioner; Shanel Robinson, Commissioner Director, Somerset County; Assemblywoman Shavonda Sumter, New Jersey General Assembly

Rising Stars: 12:30pm – 2:00pm ET
Roundtable: Serving Your Community
This roundtable features women in the Asian American community who have been involved in public leadership in various ways, including elected or appointed officials, campaign workers, and non-profit leaders. Topics covered include: the experience of running for and serving in elected office; how to be involved politically besides running for office and why participants should be involved in politics in some way; and using community leadership positions, such as appointments to non-profit or government boards, as a way to advocate for issues and gain leadership experience
Confirmed panelists: Toral Patel, Co-chair, South Asian American Caucus (moderator); S. Nadia Hussain, Campaign Director, Maternal Justice, MomsRising; Lauren Lalicon, Policy Director, Office of the First Lady Tammy Murphy; Sabeen Masih, Vice President of Public Affairs, Capital Impact Group; Afsheen Shamsi, former Member, Princeton Public Schools Board of Education


Elección Latina: 3:00pm – 4:30pm ET
Roundtable: Powerful Leaders, Powerful Voices
The session features a roundtable discussion about the importance of having more Latinas engaged in politics and public life, including as elected or appointed officials, lobbyists, and party leaders. Topics covered include: why participants should be involved in politics in some way; the experience of running for and serving in elected office; how to be involved politically besides running for office; particularly in campaign leadership; using community leadership positions, such as appointments to non-profit or government boards, as a way to advocate for issues and gain leadership experience
Confirmed panelists: Dr. Patricia Campos Medina, Executive Director, The Worker Institute at Cornell University (moderator); Committeewoman Amalia Duarte, Mendham Township; Councilwoman Felisha Reyes-Morton, City of Camden; Noemi Velazquez, Member, Jersey City Public Schools Board of Education
---
If you have any questions or concerns, please contact Pooja Prabhakaran at pprabha@eagleton.rutgers.edu