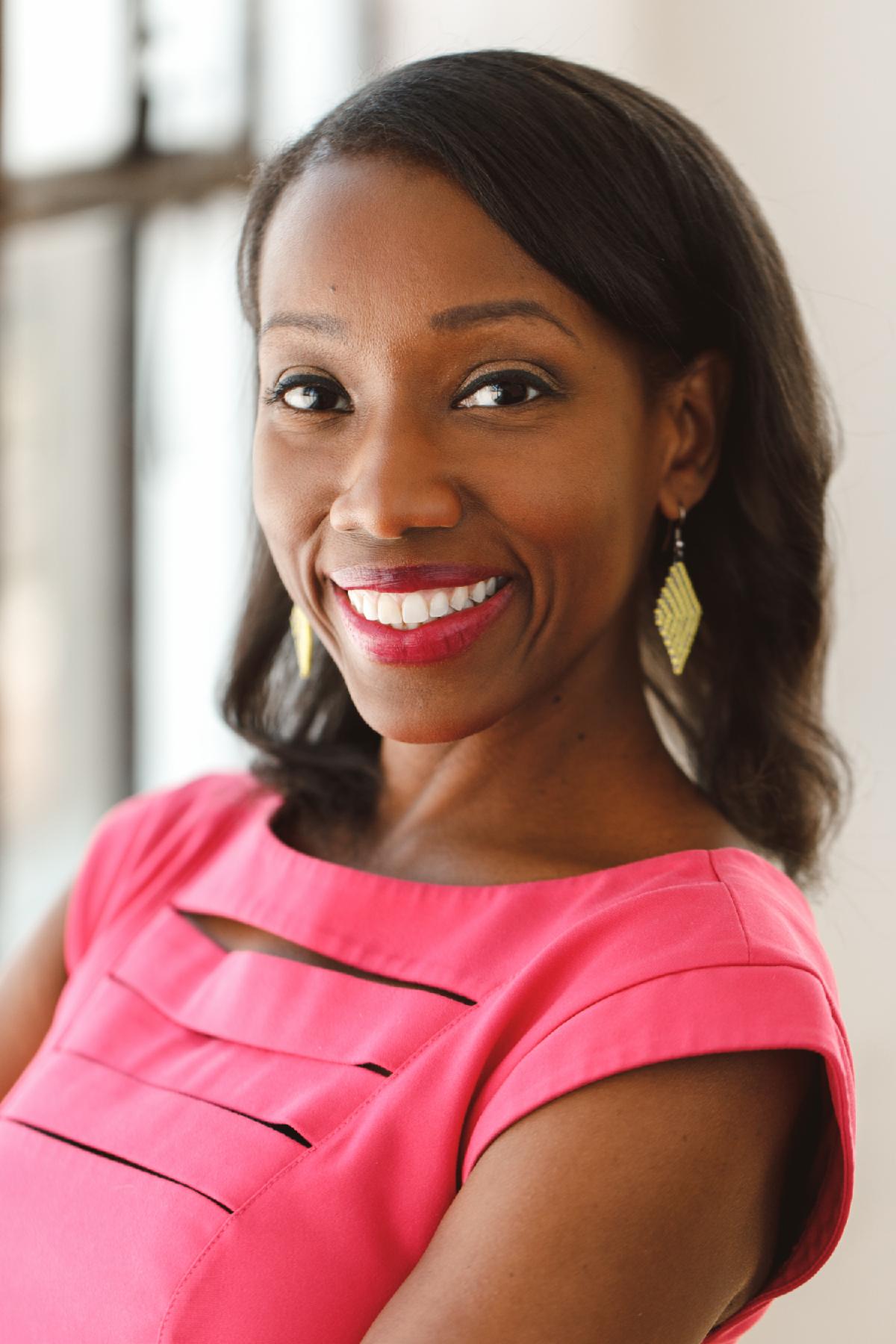 Tara Dowdell
Founder & President, TDG Speakers and Tara Dowdell Group
Now that campaign operations have been moved mostly online, what are the best strategies for engaging voters? Which platforms have the best chance of breaking through the digital clutter? Which platforms and strategies make the most sense for reaching and energizing your target voters?  What are the best times to post messages? Which types of posts/activities have the highest levels of engagement? How do you grow your audience? This session will spotlight the best practices and offer actionable tips for reaching and engaging voters online.
About the speaker:
Tara Dowdell is the founder and President of TDG Speakers and Tara Dowdell Group, a marketing and strategic communications firm that helps socially conscious organizations and businesses grow. Tara appears regularly on MSNBC, CNN, and PIX11 News, where she provides progressive insight and analysis on a range of political, government, and business topics. Tara has addressed conferences and events such as the NYU Stern School of Business Women in Business Conference, Big Ideas in Higher Education Conference at Rutgers University, the Southern Women in Public Service Leadership Conference, the Center for American Women and Politics Ready to Run® Conference, the Colorado Black Women for Political Action 39th Annual Luncheon, and many more. Tara previously served as the Senior Manager of Government and Community Relations for the international shipping arm of the Port Authority of New York and New Jersey. Prior to joining the Port Authority, Tara served as Director of Appointments in the Office of the New Jersey Governor, the youngest person and the first Black person to serve in this role. As Director of Appointments, Tara led the office responsible for the selection, nomination, and appointment of individuals to over 550 state-wide boards and commissions. She began her career in government serving as a District Representative to Congressman Frank Pallone, Jr. Tara has also served in senior positions on several high profile federal, state, and local campaigns. In 2010, Tara was selected by the American Swiss Foundation to attend their prestigious Young Leaders Conference in Basel, Switzerland. In 2005, she had the distinction of competing for a job on the third season NBC's hit show, "The Apprentice." Tara has also been honored by Rutgers Business School, Colorado Black Women for Political Action, the NAACP, and the child advocacy nonprofit organization, Project Re-Direct. She also serves on the Steering Committee for the Center for American Women and Politics Ready to Run® Conference and is a member of Bethany Baptist Church in Newark, New Jersey. Tara is a graduate of the University of Virginia where she earned a Bachelor of Arts degree in Government.