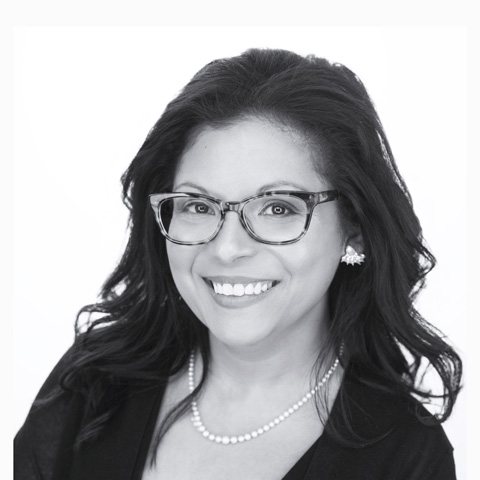 This session will provide practical tips for preparing yourself to run for office, including developing a unique and persuasive message and improving your digital presence.  We will also cover tips for communicating on-camera, connecting through virtual platforms, and adjusting to an evolving news environment. 
About the speaker
Maria Alvarado has worked extensively in public service, including her tenure as Press Secretary to former New York City Council Speaker Christine C. Quinn. As a member of the Speaker's senior leadership team, Maria managed communications strategies and message development, and oversaw media relations on behalf of the Speaker and the 51-member Council. She also served as Deputy Communication Director for Quinn's 2013 campaign for Mayor of New York City, where she was responsible for the execution of media events and reporter engagement, and worked to ensure the campaign's message was effectively disseminated on a daily basis. In 2009, City and State selected her as a top "40 Under 40" in city government and politics.
Currently, Maria is a Senior Vice President at Mercury Public Affairs, where she runs strategic communications efforts in a host of issue areas. Her work focuses on public affairs, media strategy and crisis communications for a broad range of clients.
Prior to joining Mercury, Maria served as the Director of Public Affairs at the Alliance for Downtown New York, one of the nation's largest business improvement districts, and a leading New York City public-private partnership. In that role, Maria strengthened the organization's branding and expanded its public reach and presence.
A graduate of Wellesley College, Maria lives in Austin with her husband, daughter and son.